Welcome to Our Store!
We are your hometown handcrafted candle and more company specializing in hand poured candles, handmade vessels, and unique deer antler crafts! We love our community and look forward to providing quality products to our customers in Tallahassee, FL and surrounding areas!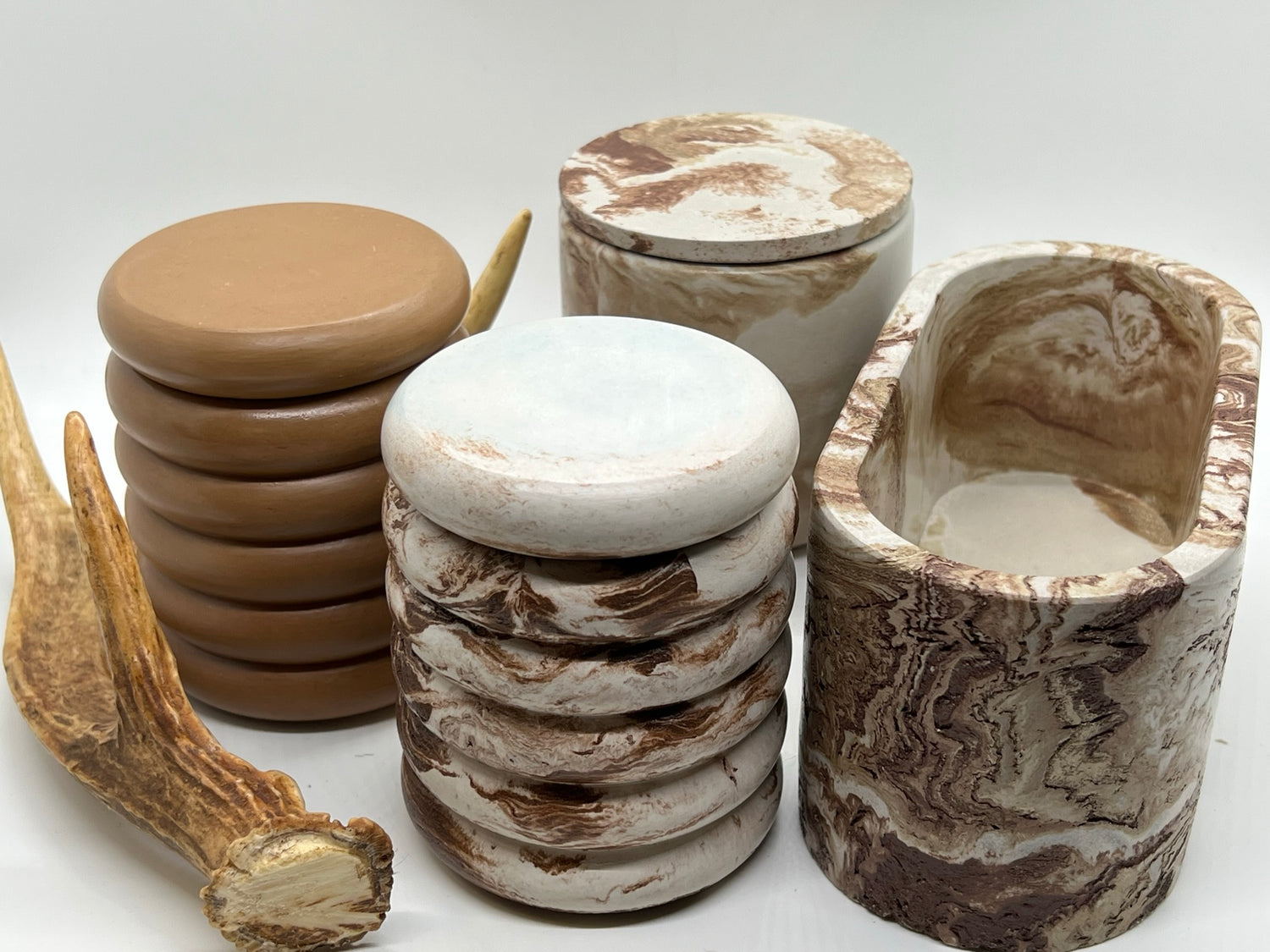 Introducing Hand Poured Cement Candle Vessels!
Try one of our hand-poured candles in a custom, handmade cement jar! These beautiful vessels are the perfect complement to brighten any space with an aromatic smell and beautiful aesthetic. 
Cement Vessels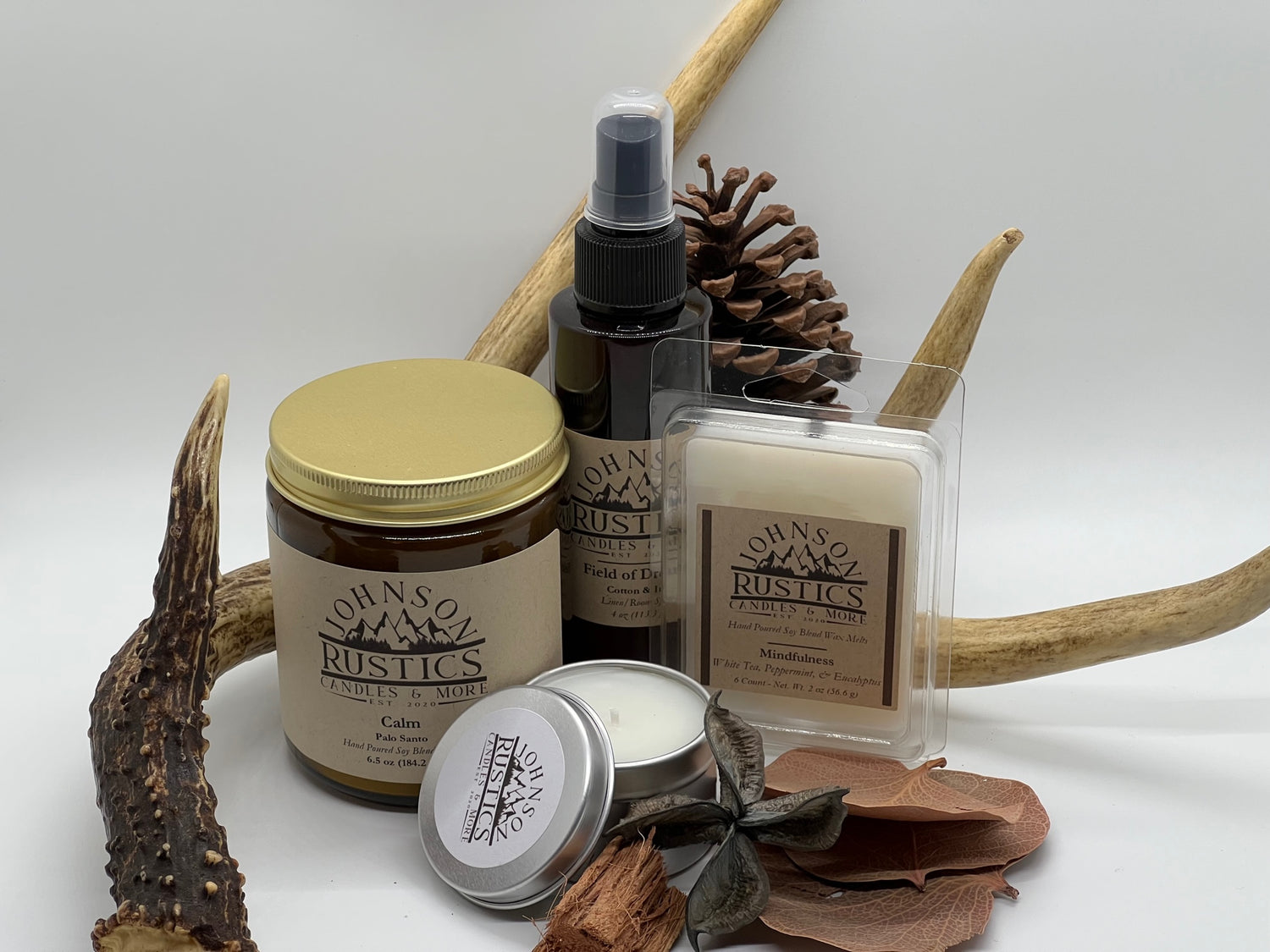 Signature Scents
We offer a variety of scents that are sure to peak your interest and have you coming back for MORE! Our products are handcrafted and made with non-toxic fragrance oils! From Soft & Sweet; Fresh & Clean; Rejuvenating; Relaxing; Tropical; and Earthy, we have you covered!
Scent Descriptions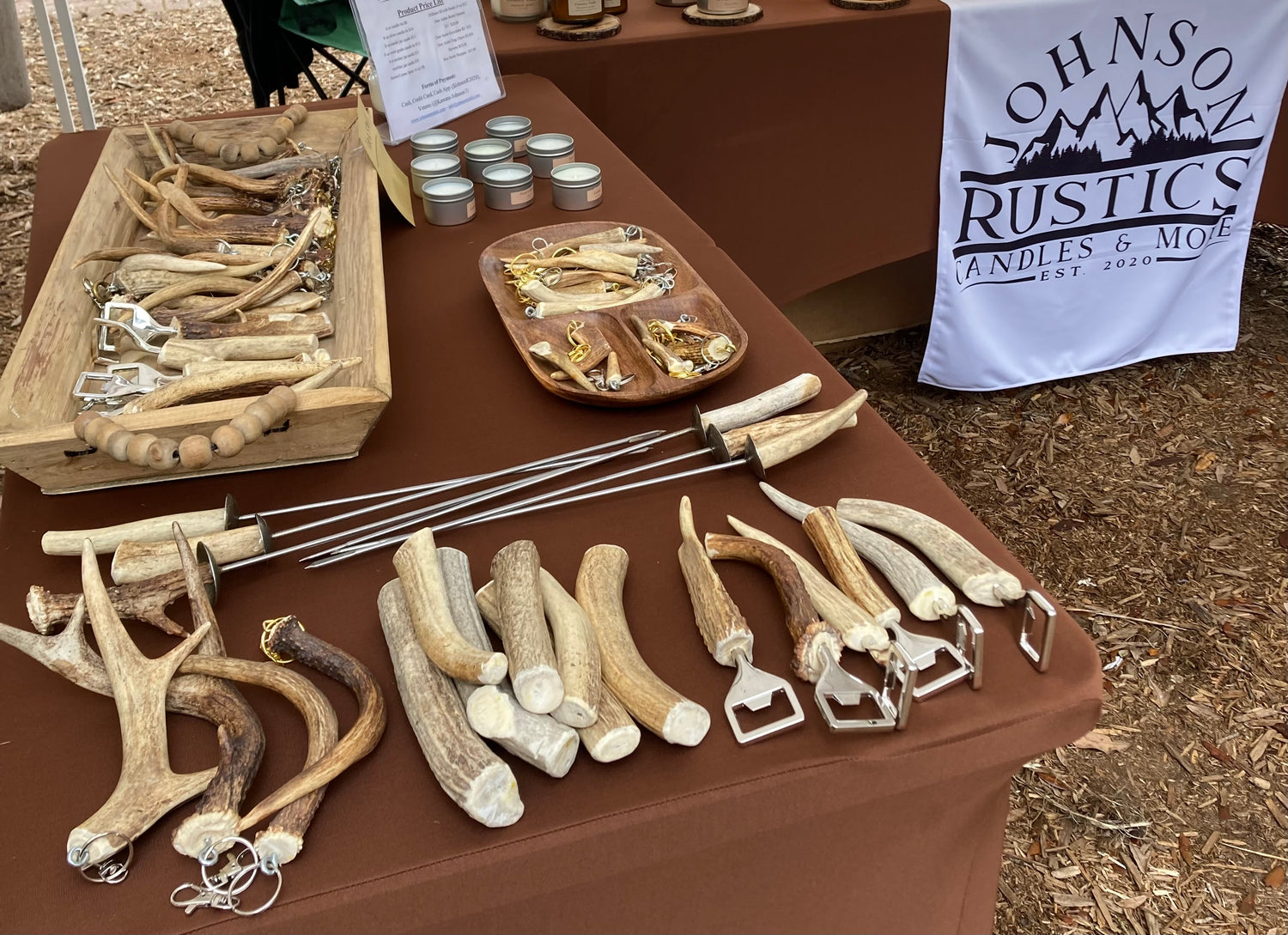 Deer Antler Crafts
If you are in search of the perfect gift for the outdoor enthusiast or for the person who enjoys unique finds, shop our antler-inspired collection of handcrafted, rustic key chains, bottle openers, wine bottle stoppers, dog chews, and MORE!
Deer Antler Crafts